TrueStock
image collection.
Coming soon.
The problem we're solving
The images that surround us in popular media shape our identity and inform our potential. But what happens when these images are limited or stereotypical? Or worse, what if whole groups of people simply don't show up? So much of what we are exposed to doesn't reflect real people in the real world. Our purpose is to illuminate the rich diversity of our world by offering beautiful images that help fight stereotypes and invisibility. We're all about capturing interesting, everyday people being their awesome selves.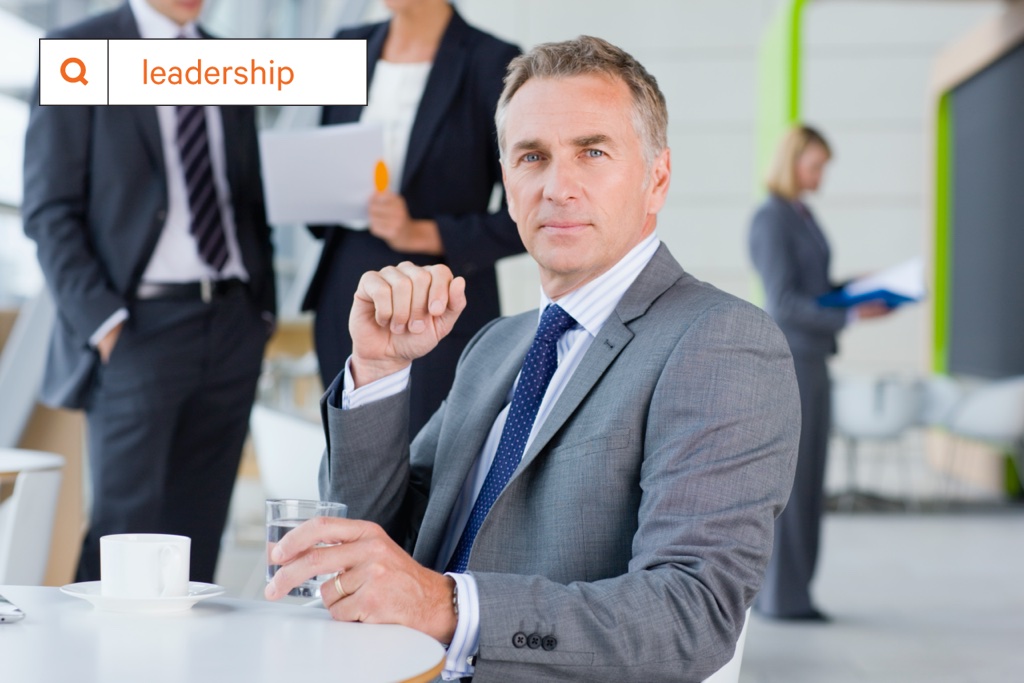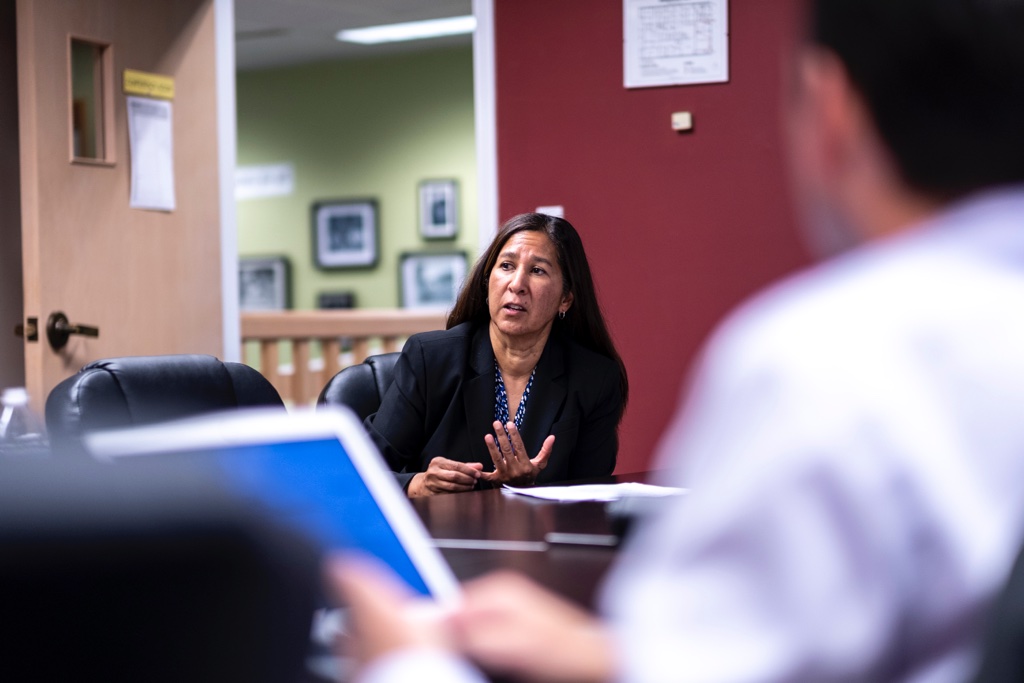 What is stock photography?
Stock photos are professionally shot images of common people, places and activities that are purchased for use in all kinds of commercial, editorial, entertainment and artistic projects. Stock is used by designers, ad agencies and communications professionals when there isn't time or budget for custom photography. Stock shows up in everything from brochures, billboards and websites to the occasional movie. It's a global industry that has been around since the 1920s. While it's a great service, we strongly believe we must do a better job of showing positive real-life role models for everyone, everywhere.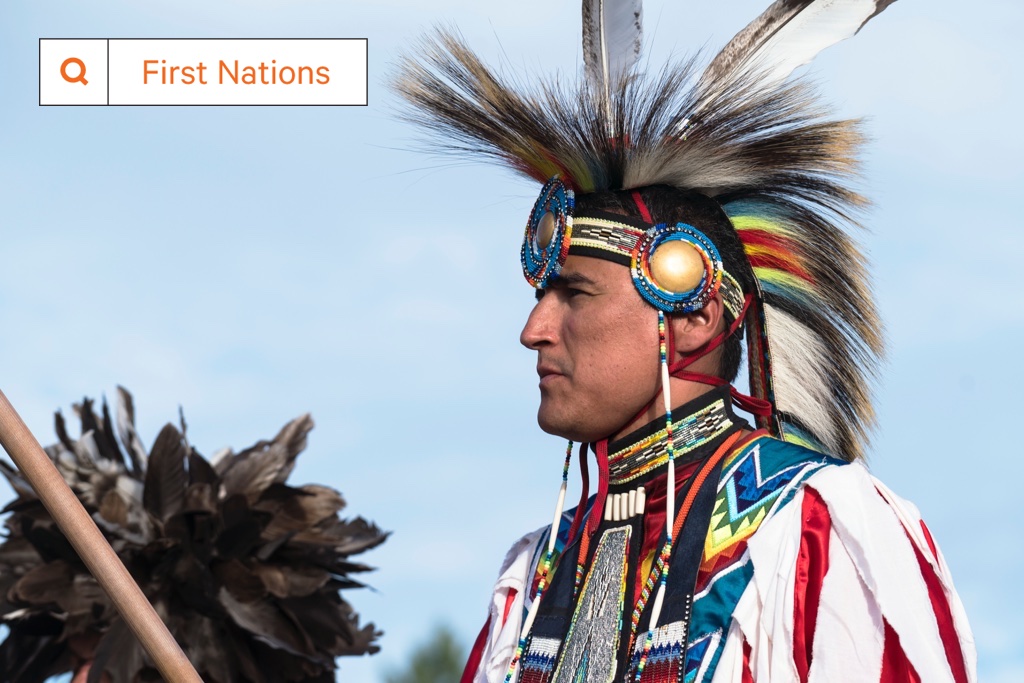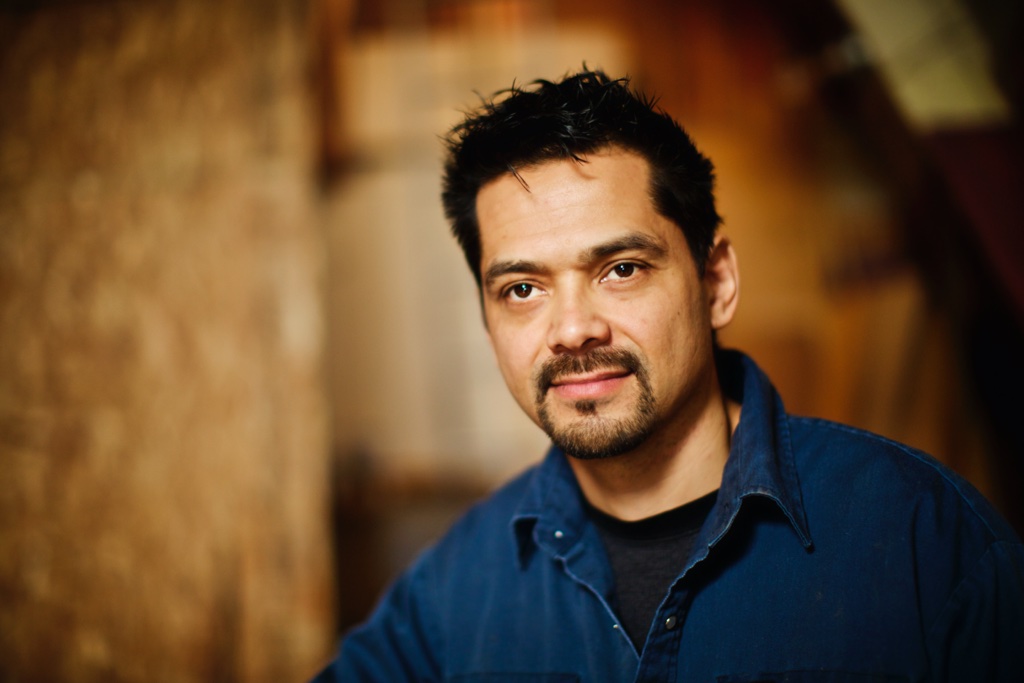 We believe everyone has a story.
We'd like to share yours, if you are willing. We're looking for a diverse range of people who would love to show up in the world of stock imagery. A photo shoot will take up to a few hours of your time, and afterwards we'll decide together which images to include in TrueStock's collection. In exchange for using your imagery, we'll give you the high-res image files from your photo shoot for your personal or professional use — a custom image bank that would typically cost hundreds of dollars.
We need everyday people — not models — to build our collection.
How about you? Learn more.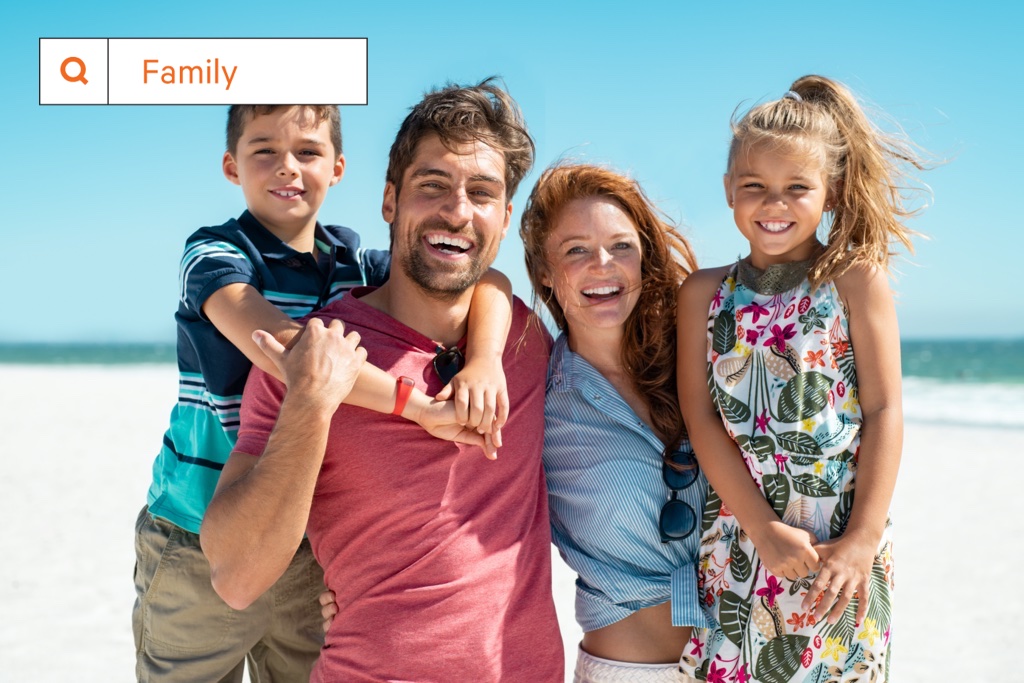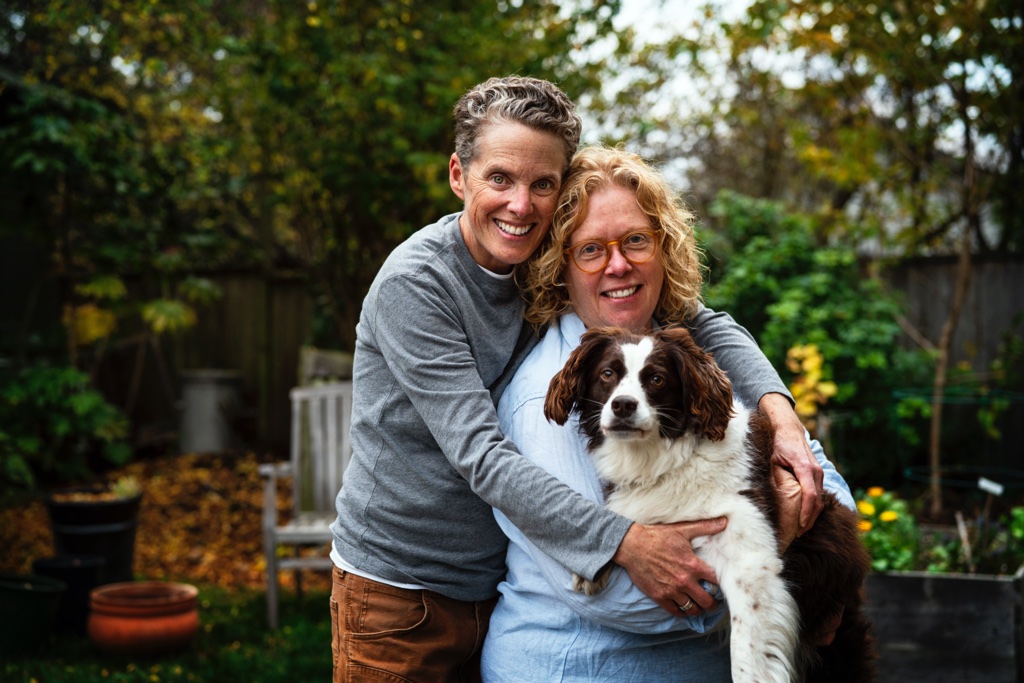 You can't be what you can't see.
EverydayHeroes
Don't miss your monthly hit of TrueStock eye candy, trends and news. Get on the list.
EverydayHeroes
Don't miss your monthly hit of TrueStock eye candy, trends and news.
Get on the list.